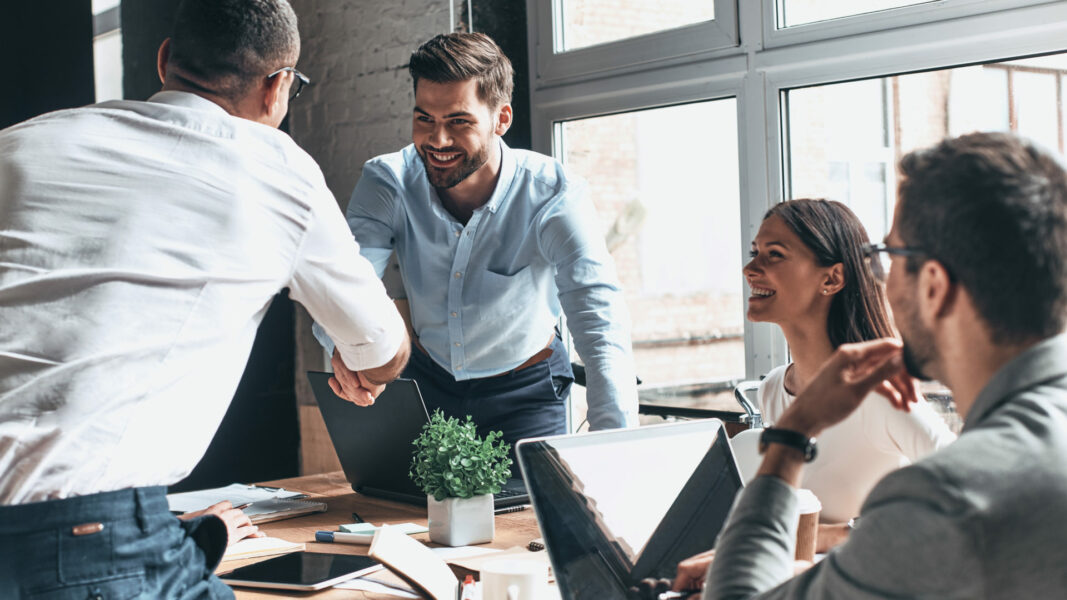 Any organization, regardless of its size or field of activity, must deal with critical events, while improving the quality of life at work.
A trusted partner, Présence Digital provides you with tailor-made solutions to prevent and protect the psychological health of your employees.
We offer a secure space for the relationship between companies and experts, data security, identity and access management services.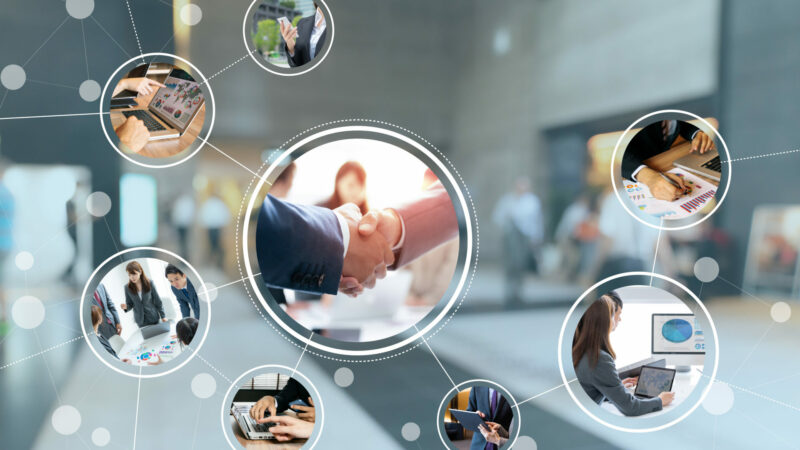 A global and tailor-made support
The first operational tool is the management of critical events in real time, accessible to all parties concerned in the company.
Présence Digital identifies, diagnoses and provides a relevant solution to the specific decision making process for the identified problems. The platform connects organizations that encounter problems related to psychological health at work with rigorously selected expert partners.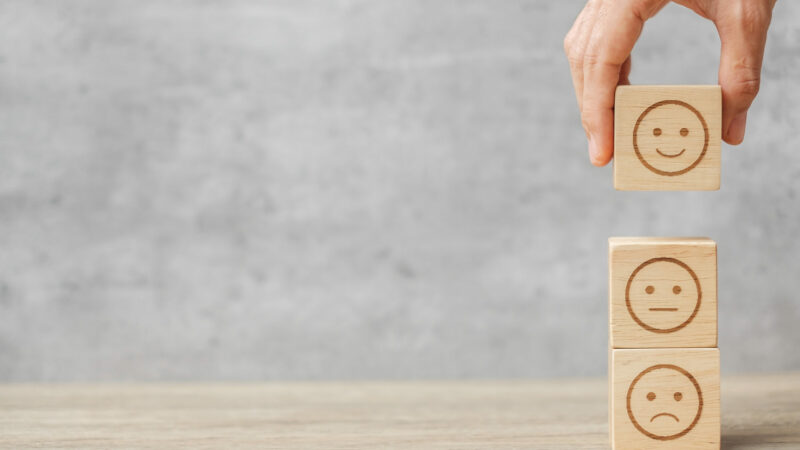 The PPHW, Perceived Psychological Healtch at Work
Présence Digital develops measurement tools.
The PPHW is an index of psychological health perceived at work which allows a measurement of this index in a chosen time and to have alerts in case of situation of degraded state.